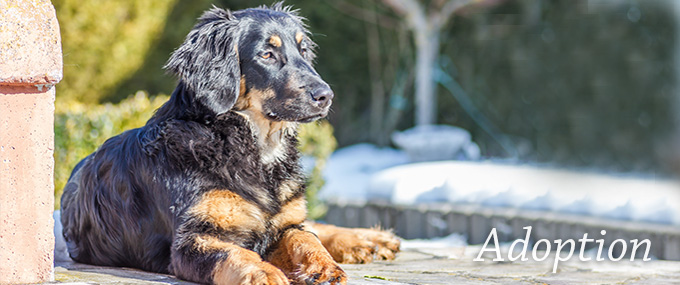 Animals
The Humane Society of Harford County (HSHC) has a loving, life-long companion waiting to be adopted into a good home like yours. Last year, we took in nearly 4,000 animals and approximately 64% were strays. Whether you've lost your pet or you're looking to adopt a pet, please begin your search here by selecting one of the buttons below.



Adopting a pet means saving lives. Care and life-long love is our goal for each pet here at HSHC. Unfortunately, many animals are victims of abandonment and surrender. By adopting your new friend from HSHC and providing them with tender love and care, the rewards will be immeasurable for both you and your new pet. Also, space is always a challenge. So, in addition, this heartfelt union will aide in ensuring that another needy animal has an opportunity to be adopted.

Our shelter has many types of pets, all breeds, big and small, which will bring endless happiness to both you and your new companion. They are capable of bonding with their adopted families, and become loyal adoring family pets. They are grateful to be given another chance in a good home.

In choosing to adopt from HSHC you are joining us in the challenge to help control the pet population. Sadly, there are more homeless pets than there are loving families to care for them. This is why we require that all of our animals be spayed or neutered once they have been adopted. We also include literature in each adoption packet along with counseling on the benefits of spaying or neutering your new companion.

You can trust that when adopting from HSHC you are making a safe investment. While it is true that overall adopting from a shelter is less expensive than pet stores and breeders, at HSHC we provide excellent care and service not only to our animals but the adopters too. With your investment each animal has the opportunity to receive a general exam, first set of Distemper shots, Rabies vaccination, de-wormer, flea and tick preventative, spay or neuter and a microchip. In addition, HSHC's staff is committed to providing each adopter with support and guidance to make the adoption process as informative yet as simple as possible.

So, join us at The Humane Society of Harford County and let us continue our diligent work together to save lives.