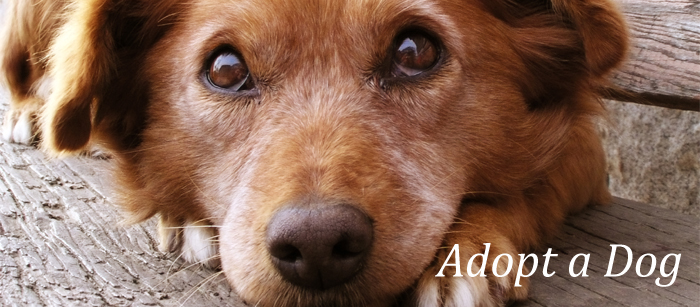 Dogs
Some animals listed may not be available for adoption due to stray hold periods. Learn more about our Adoption Process.
All dogs* are a very special Sweet $16 all month long!
*sorry, but puppies under a year old are not included in this promotion
Dog Adoption Fees
Puppies 8 weeks-11 months: $250
Dogs 1-5 years: $160
Dogs 6-9 years: $95
Dogs 10 years and older: $35
Includes: spay or neuter, distemper vaccination (DHPP for dogs), rabies vaccination (if age-appropriate), canine kennel cough vaccination, de-wormer, heartworm test, flea & tick preventative, microchip, free sample of Purina food, and general exam.