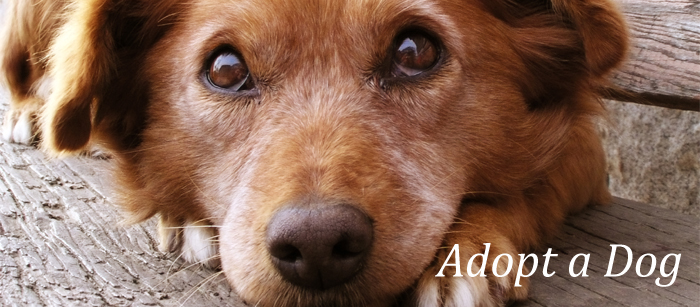 Dogs
Some animals listed may not be available for adoption due to stray hold periods. Learn more about our Adoption Process.
All throughout September, pick an apple from our orchard on the adoption counselor's desk and receive a % off your *dog or *cat adoption!
*pets included in this promotion are at least 1 year old

Dog Adoption Fees
Puppies 8 weeks-11 months: $250
Dogs 1-5 years: $160
Dogs 6-9 years: $95
Dogs 10 years and older: $35
Includes: spay or neuter, distemper vaccination (DHPP for dogs), rabies vaccination (if age-appropriate), canine kennel cough vaccination, de-wormer, heartworm test, flea & tick preventative, microchip, free sample of Purina food, and general exam.
Mobile Users
Tilt your phone to landscape in order to view all animals.